Promoting and Supporting Our Sacajawea Community
The mission of the Sacajawea PTA is to promote and support the education, community, and health of the students and families of Sacajawea Elementary. Our membership of over 150 parents and teachers volunteer their time and energy to support student enrichment programs, fundraising events, and in-class support.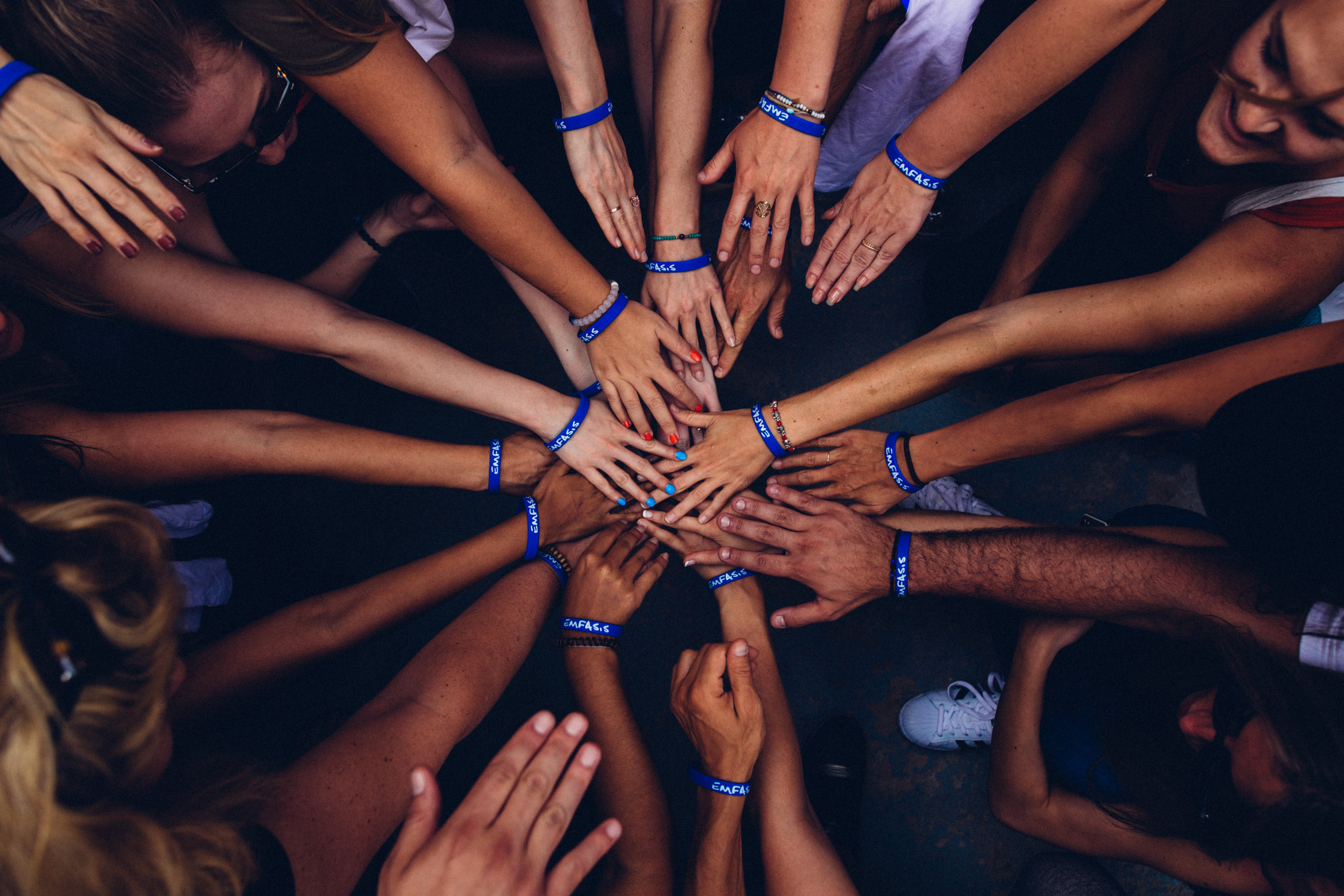 Sacajawea thrives because parents contribute their time and resources. There are many ways to participate - at school or from home.
Creating awareness in the community about how racism affects the daily lives of students as well as their families.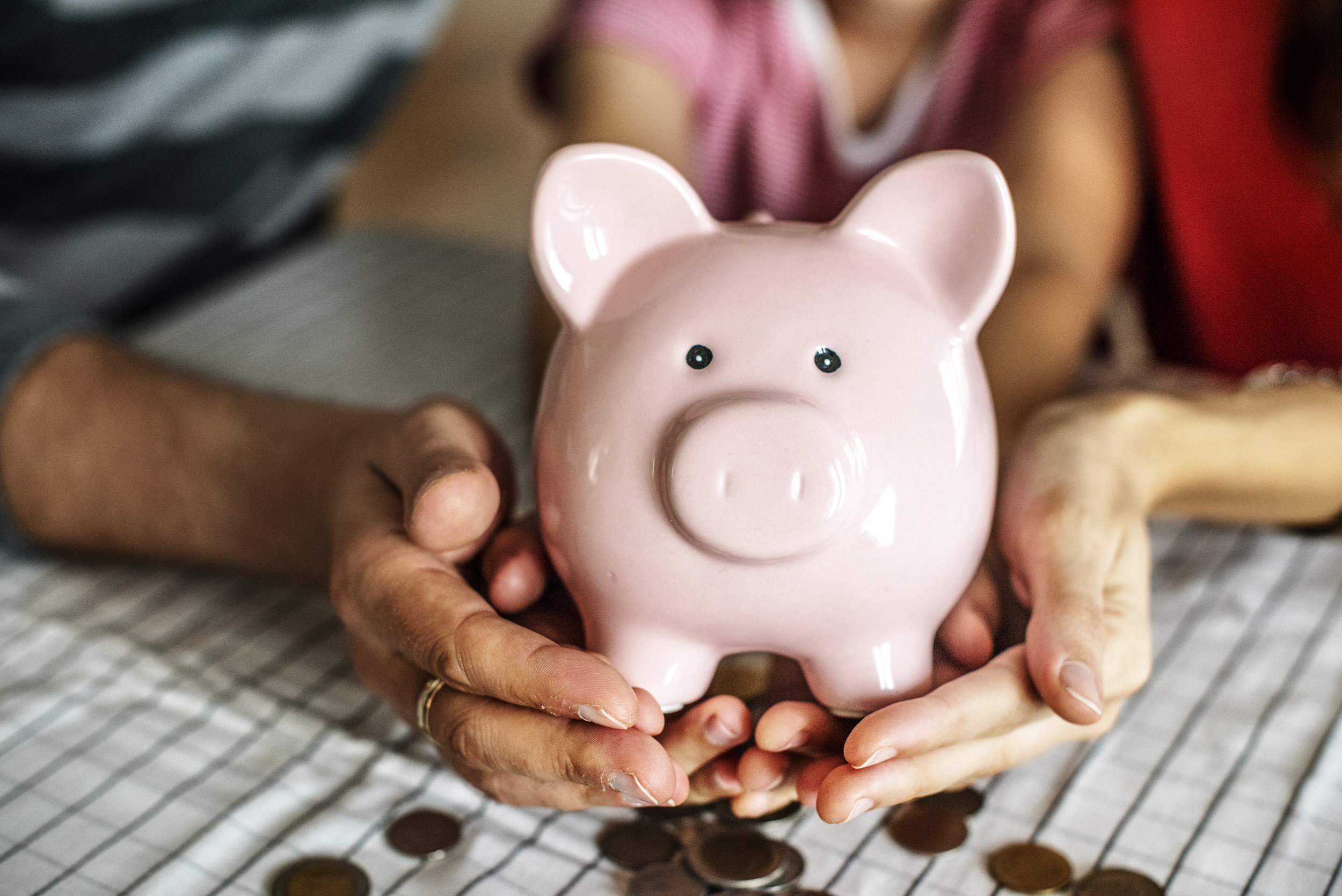 Help us fund essential programs like field trip bussing, playground staffing, visiting musicians, science fair, and more.
Open PTA Positions
We need more parents to help us complete our team for the year. Whether you're interested in a board seat, leading a committee, or just learning about what we do, please consider helping.
Give a Gift Today
Donating money to the Sacajawea Elementary PTA is the how you can to help us reach our fundraising goals for the 2019-2020 school year.
If you can give today, use the button below to donate to our PTA.